How to choose product materials
Plastic bottles are available in a variety of materials, including ABS, PP, PE, PET, AS and acrylic. PP, PE and PET are all environmentally friendly materials that can come into direct contact with their contents. PP and PE are translucent, white in colour and can be made into a variety of hardnesses, while PET is transparent, light in quality and soft in material.

Glass bottles are mainly used in skin care products for creams, pastes, lotions, essences, essential oils and other products of smaller size. In terms of the type of bottle opening, glass bottles can be divided into wide mouth bottles and narrow mouth bottles. Wide-mouth bottles are mostly used for solid creams such as creams and applicator masks, while narrow-mouth bottles are generally used for water-based and lotion-based products. Glass bottles can be frosted, painted or silk-screened.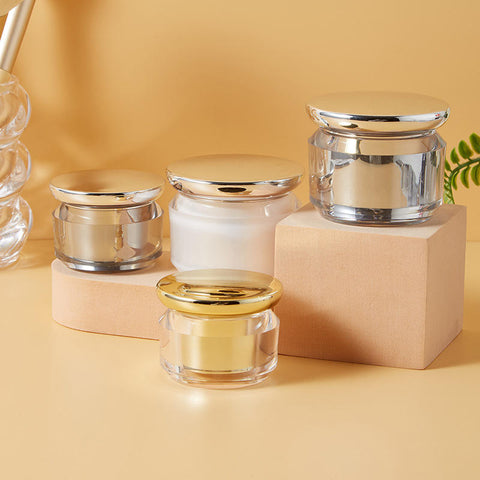 We offer packaging in a variety of sizes and materials, from cost effective single layer jars to luxurious double layer bottles and jars for your creams and concentrated serums.
We will design and create a luxury product that represents your brand or client's identity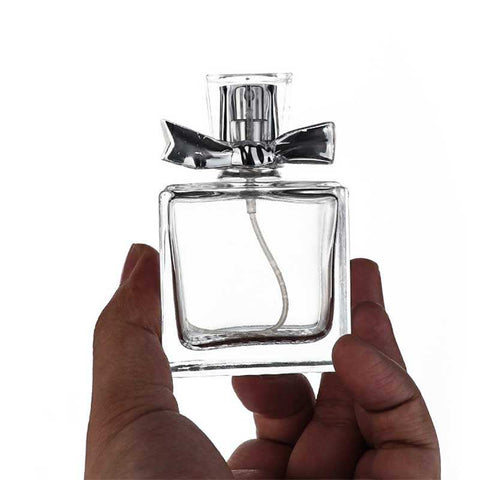 Clean, sophisticated, our bottles are designed for modern formulations. Our bottles are suitable for a wide range of products from colour cosmetics to skincare. The glass bottles can be frosted, painted or screen printed.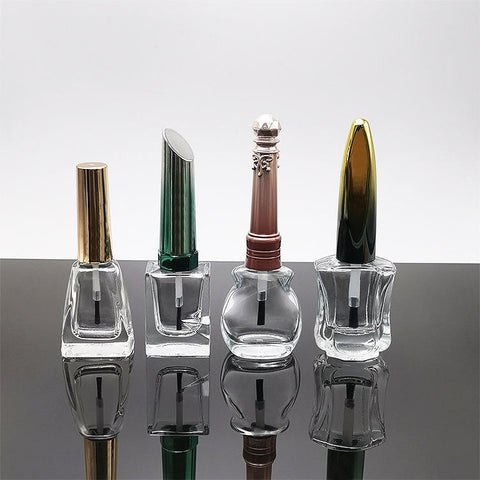 We have a wide selection of nail polish bottles to choose from and we can also customize the style and material to suit your requirements.